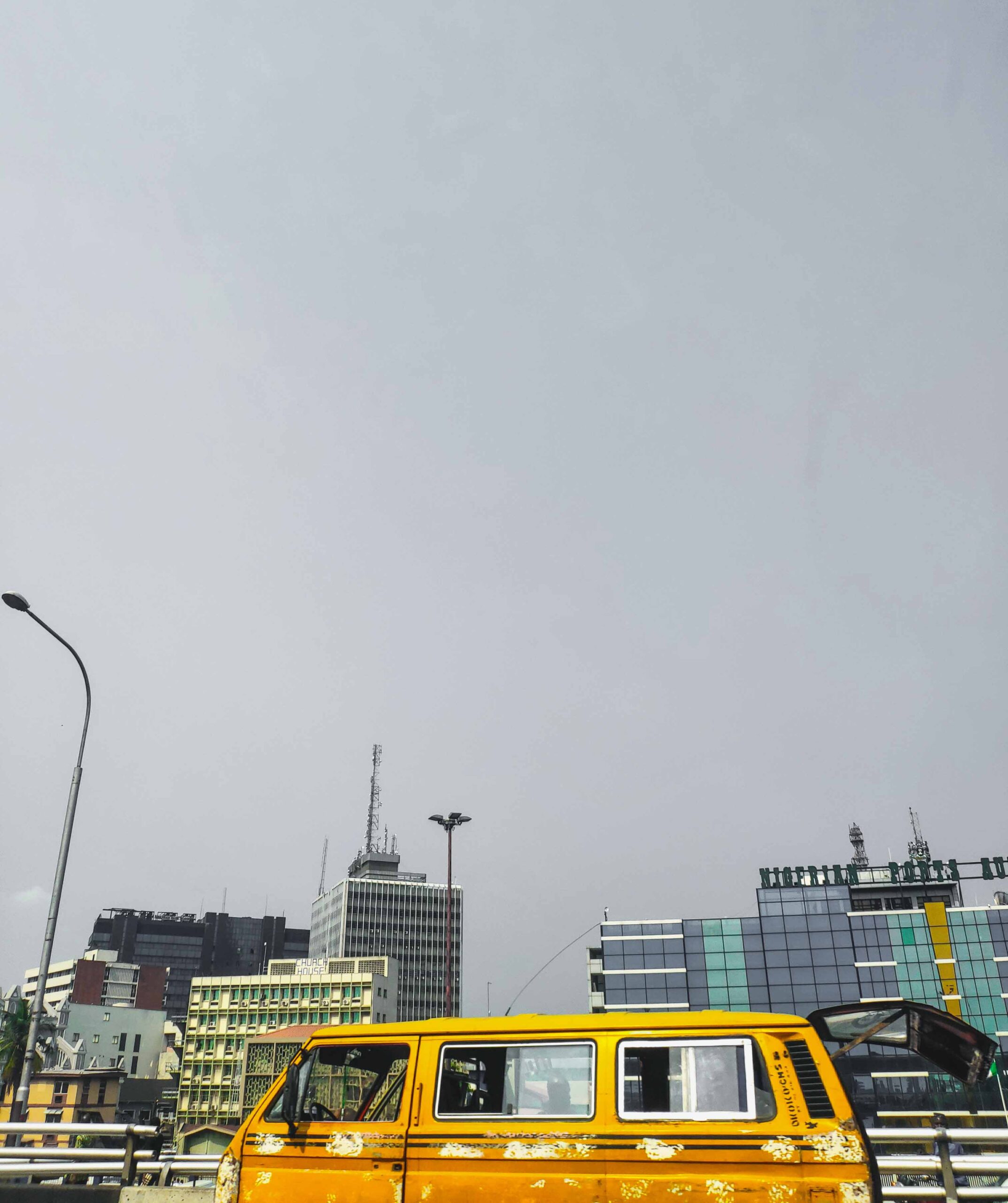 Utilizing The Power Of Storytelling And Ideation To Drive Change
Climate Story Lab Lagos is bringing together stakeholders for a two day event to answer a core question on the stories we must tell right now in our region to galvanize action on climate and environmental justice for our communities. We are inviting creatives, storytellers, members of the civil society, policy makers, thinkers, academia, journalists, movement builders and community organizers to discuss emerging issues that include climate change and human security and the role of technology in providing innovative ways to connect, communicate and tell stories that drive social impact.
Beyond this, the space will convene advocates to deliberate how we can inspire change by using strategic communication, media and storytelling as tools of narrative shift that addresses climate justice through advocacy and movement building.
Convene, Collaborate & Take Action
The Lab will encompass discourse that examines key issues surrounding environmental justice, climate and human security, climate finance, and just energy transition, addressing not only root causes, but also centering community led  solutions while creating a sense of urgency.
Impact Lab
Climate Story Lab Lagos is divided into two; the Impact Lab and the Story Lab. The Impact Lab will take place virtually from 3 - 4 October 2023, in a workshop format where we convene creatives and storytellers whose projects have been selected for capacity building on how to use storytelling for impact.
When Does The Lab Take Place
Impact Lab: 3 - 4 October 2023 | Virtual
Climate Story Lab: 18 - 19 October 2023 | Lagos, Nigeria - in person